Consultancy and Design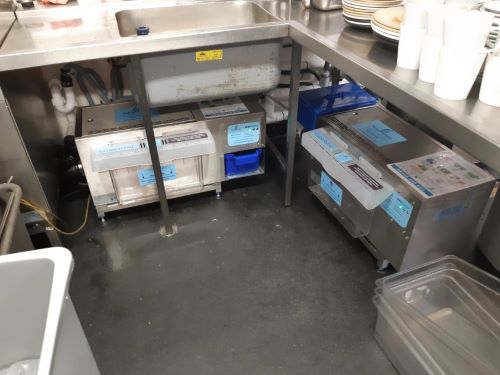 Here at Aqua Mundus we provide a variety of options with our surveys and installations.
We can work alongside architects to help to design efficient and well organised food preparation areas and washing facilities.
We also have the experience of advising public health engineers and are happy to help devise sustainable strategies in a variety of establishments from high-rise buildings to specialist centres of education, health and transport.
We collaborate with various engineers to ensure that grease management systems and plumbing work together in sympathy with the water cycle.
With all our projects, we guarantee that we will work to ensure that the best grease management system is designed for the specific needs of your project. We will also ensure it complies with building regulation part H, is designed to BS EN 1825 and protects the owner against the water industry act of 1991.