Supply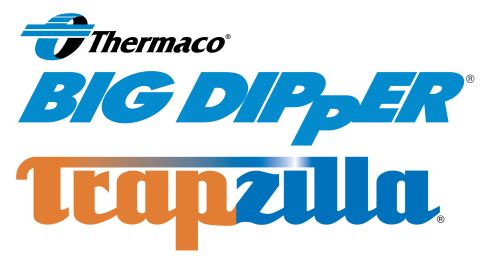 We are proud to be suppliers of over 50 makes and models of grease management system. These cover a wide range of establishment, from small premises producing 1-50 covers a day through to commercial kitchens that are delivering 10,000+ covers per day.
Our products can tackle smaller waste issues with coffee catchers, food filters, manual passive grease traps and biological drain treatment.
We also supply automatic grease removal units - larger centrally located units that fully dispose of waste. Our products can manage a range of water flow rates from 1-50 litres per second. At Aqua Mundus, we're confident that we can cater for all our grease management needs.