Free Grease Trap Site Survey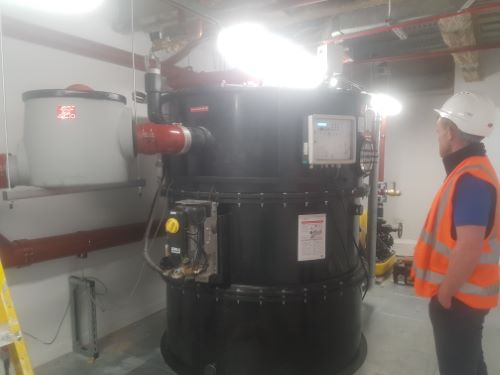 Aqua Mundus is happy to provide a free site survey to ensure that an adequate sized unit is specified and that your grease management solution is fit for purpose. Our site surveys also ensure that your grease management system is installed in a location that is best suited to the needs of your premises, that the system specified is water-company approved and future-proofed for durability.
We provide national coverage, so wherever you are located we are happy to come and visit you to discuss the grease management options for your business and its operations.