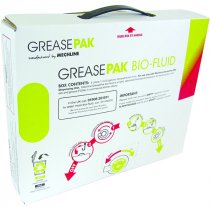 In stock
£
150.00
£

180.00

(inc VAT)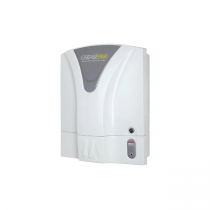 In stock
£
1,010.00
£

1,212.00

(inc VAT)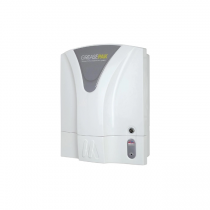 In stock
£
890.00
£

1,068.00

(inc VAT)
GreasePak
GreasePak, offers a powerful BBA-approved pipe degreasing unit that utilises bacteria strains to break down and remove Fats, Oils & Greases (FOG) in kitchen drains. GreasePak's innovative and efficient machine and liquids are designed to help busy commercial kitchens meet strict FOG regulations and laws. Keep your drains in immaculate condition with the GreasePak dosing module and dosing fluids.
Here is how you can take back control:
1. We help you choose the right products for your commercial kitchen operation. Talk to someone from our team and help find what is best for your business with a free site survey.
2. Install and easily manage your grease management and food waste products.
3. Get a solution that works for you and concentrate on growing your business.
Contact Aqua Mundus today, and we can help you find what suits you best for your business. We can sort out your grease and solids waste to help your business growth.
Our Grease Pak Products: